Helpful articles for your practice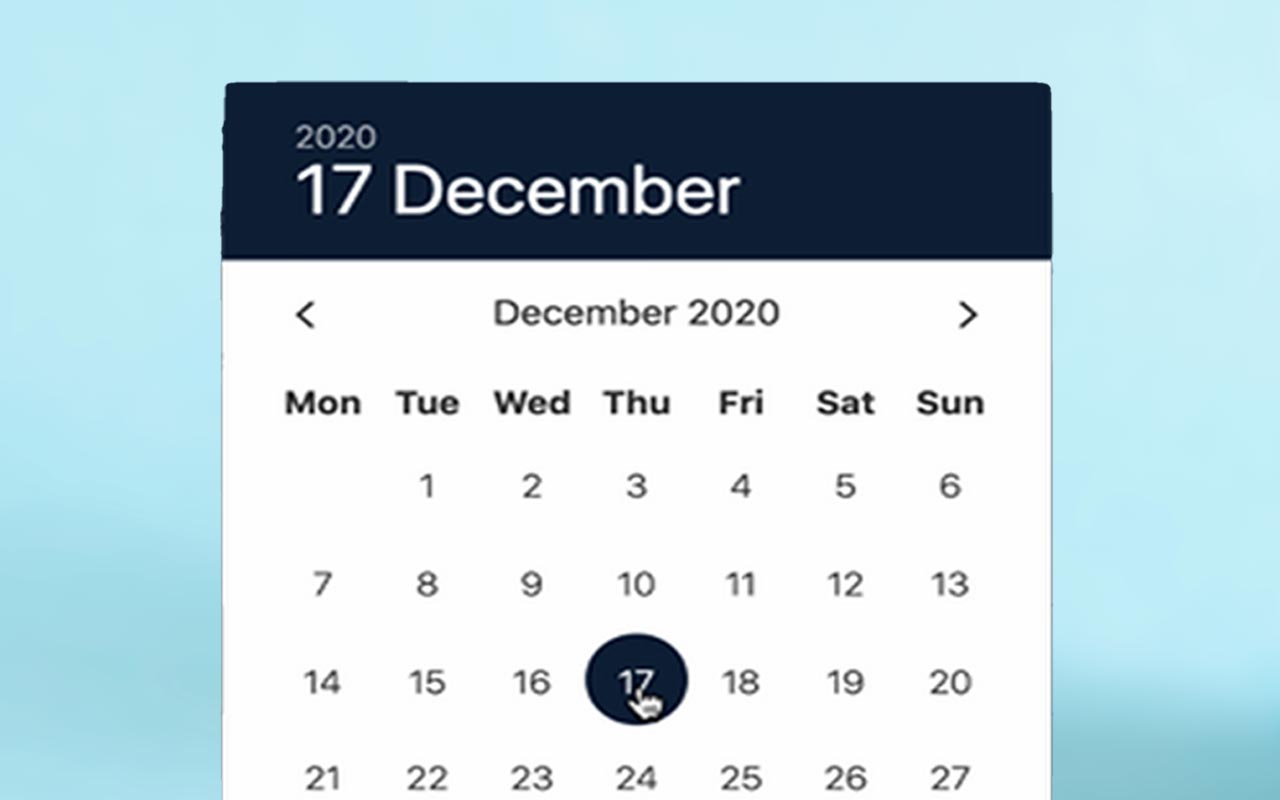 Sometimes it's the little things that make the difference. In...
Read More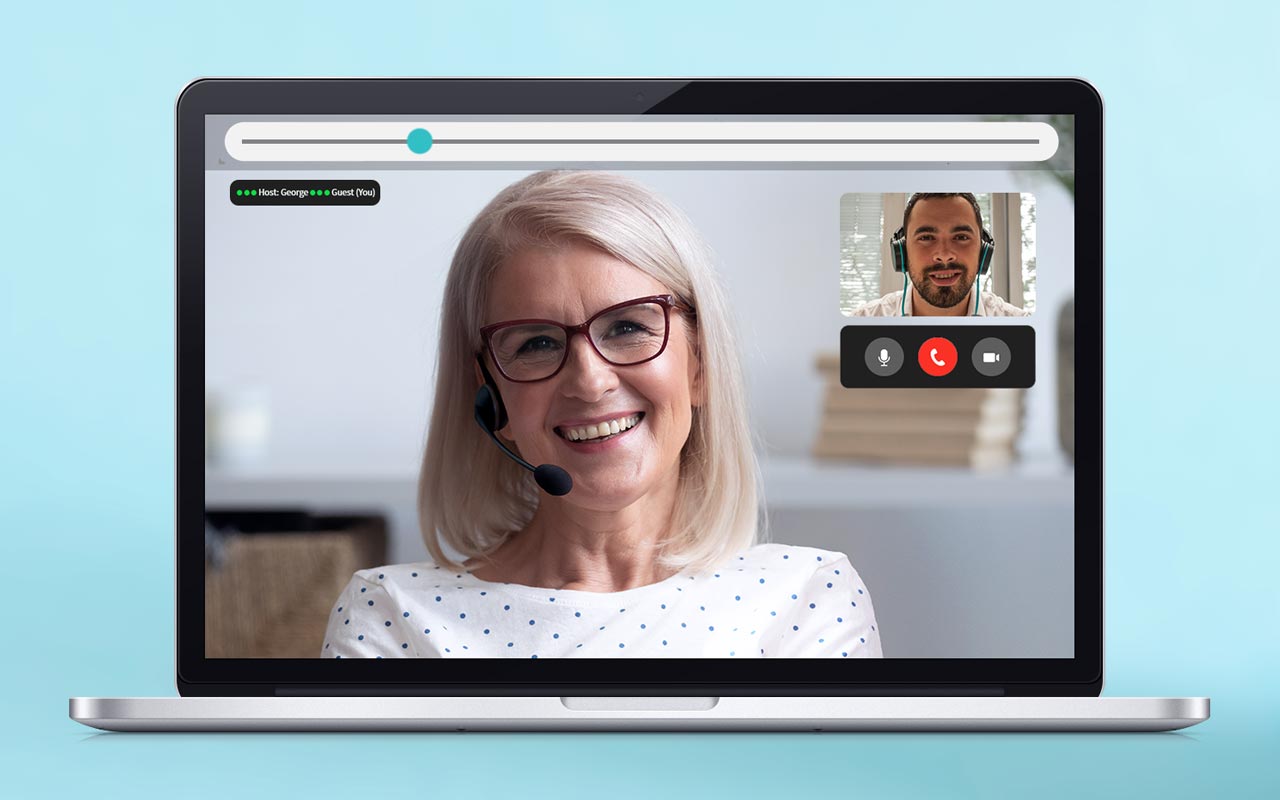 Here's our new 2 minute guide to getting started with...
Read More
Have a specific question?
Reach out directly and our team will be happy to answer.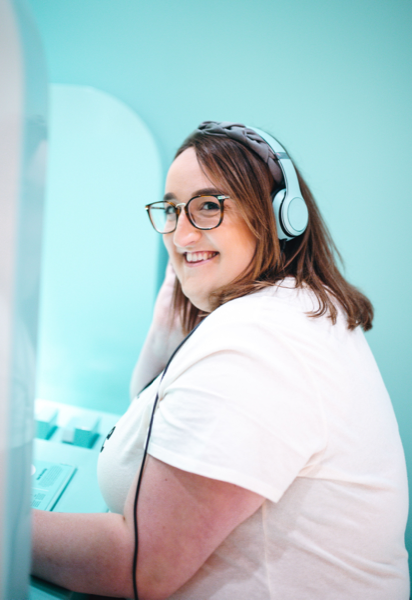 Fast set up. No long-term contract.
Cancel anytime.