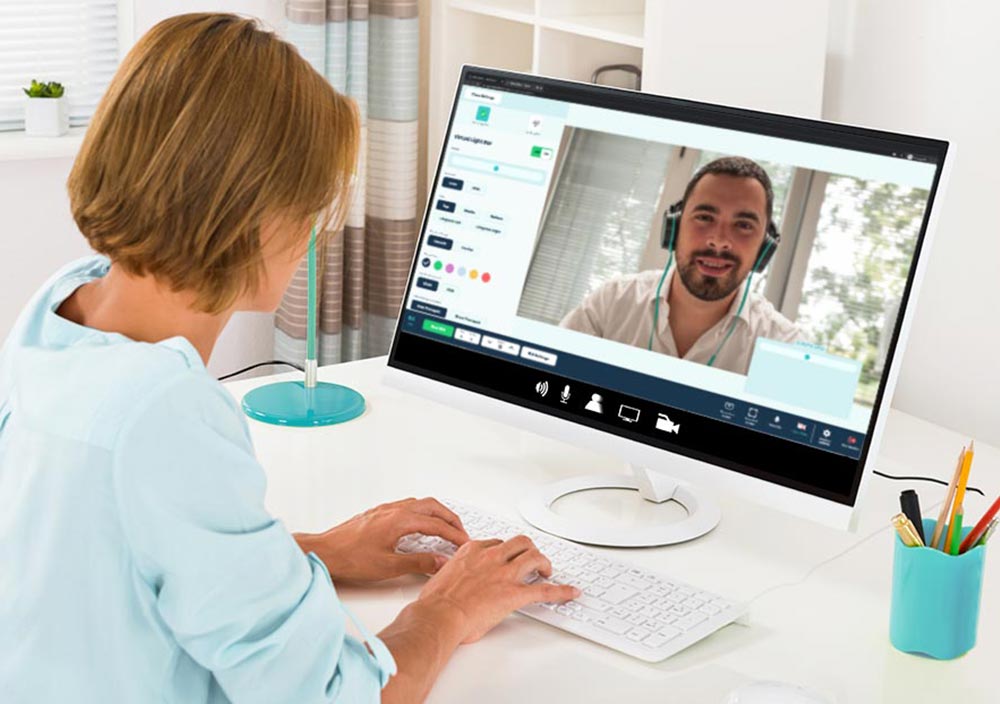 Professional EMDR Tools
for Therapists
Industry-leading platform for online and in-person EMDR therapy. Use advanced digital EMDR tools, with secure compliant video conferencing.
We've made it simple to get started using
advanced EMDR tools with your clients.
EMDR tools that are ideal for using online and in your therapy room.
Free usage hours every month + an unlimited 30 day trial.
Quick to learn, easy to use and no software to download for you or your clients.
Compliant platform & video conferencing (inc HIPAA, GDPR, PHIPA/PIPEDA etc.)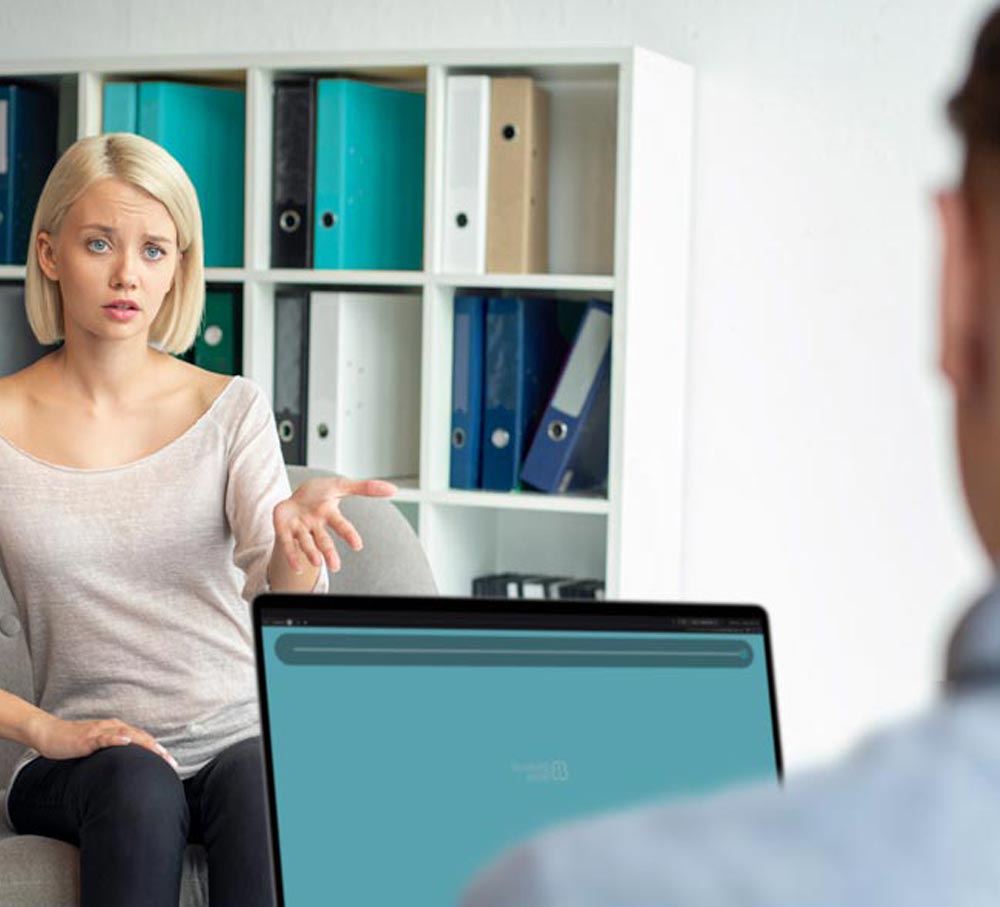 Supporting you
and your practice
Many EMDR therapists are now working with clients both in-person and online.

Bilateral Base provides everything you need for hybrid working in one platform.

Professional EMDR tools can improve your efficiency and workflow as a therapist and provide credibility and reassurance to your clients.
Custom Stimulus
for Every Client
We're trusted by thousands of organisations worldwide
Secure Video Conferencing
Encrypted video calls that do not pass through our servers to ensure the highest level of privacy.
See when your client has arrived and welcome them into the session once you're set up and ready for them.
Each client receives a unique secure link that they can use to join all their sessions. More info
Tablet/Smartphone Compatible
The only EMDR platform to fully support auditory BLS on Android & iPad/iPhone. More info
External Video Compatible (e.g. Zoom)
Use our EMDR tools alongside other video conferencing platforms like Zoom, Microsoft Teams, Google Meet etc. More info
Enables you to monitor exactly what your client is seeing and hearing when BLS tools are in use.
Securely record sessions to your computer for supervision or accreditation purposes. More info
A different way to connect with your clients using visual expression. A great way to demonstrate ideas.
You or your client can securely share what is on their screen, (e.g. documents, pictures, & video). More info
A quick and convenient way to share short notes, links or videos during a session.
Replace your video background for privacy or just to have a more professional backdrop. More info
Each client's EMDR tool settings are automatically saved so they are available for future sessions
Make use of the same powerful digital EMDR tools in-person as you do online for a flexible and cost effective EMDR therapy setup.
Display the Virtual Light Bar on a computer monitor, laptop or TV for a highly customisable visual EMDR tool.
Use Auditory BLS in your therapy room through a standard pair of headphones. Your clients can choose from a wide selection of auditory sounds.
Deliver a highly professional and convenient experience, by using a second device such as your tablet/phone to remotely control the EMDR tools
What EMDR therapists think of BB...
"I have used Bilateral Base exclusively with all my clients since I first discovered it in early 2021. Would highly recommend Bilateral Base to any EMDR practitioner."
Stuart Forbes (UK)
Specialist Educational Psychologist
"Thanks for providing this great tool to accomplish my work ...
what you do is rare
in today's world -
an excellent product AND service."
Marilyn Miller (USA)
Licensed Professional Counselor, MS, LPC
"I can't praise this platform enough. Bilateral Base gives me all the tools I need to deliver successful EMDR therapy. The support team are very responsive and helpful."
Richard Farrer (UK)
UKCP reg Psychotherapist/EMDR Therapist
Frequently Asked Questions
Have some questions before you get started? Check out our FAQs below. If you still have questions,
speak directly with our team of experts.