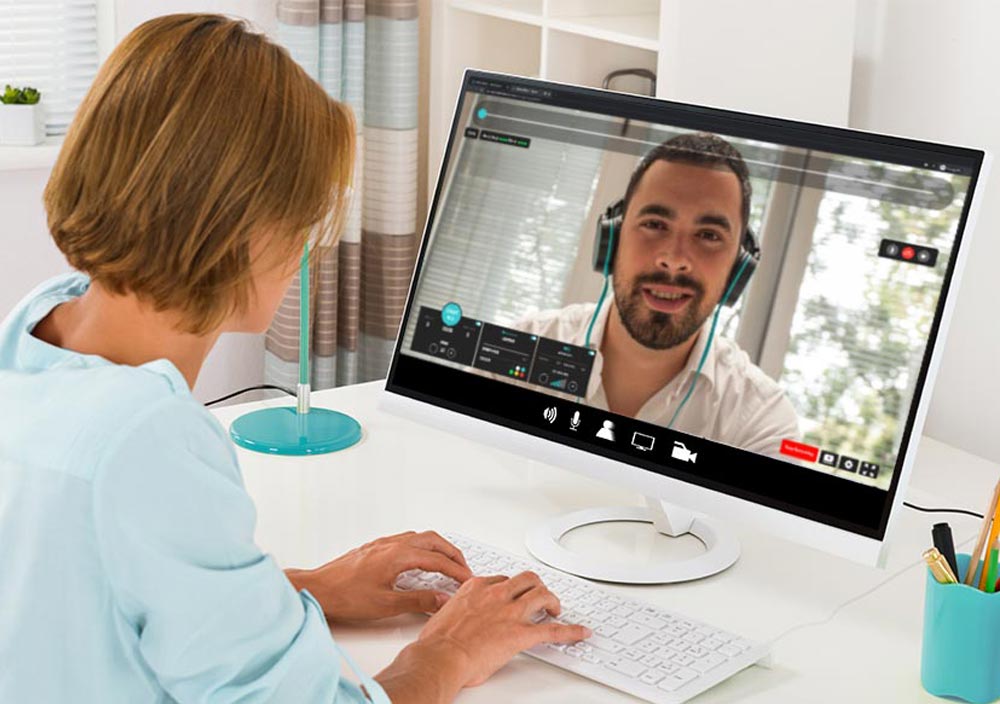 Online EMDR tools for therapists
Innovative and flexible EMDR tools for visual and auditory bilateral stimulation, with secure compliant video conferencing.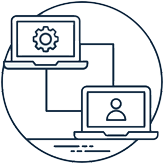 Remote-controlled
EMDR Tools
Therapist always has control of remote visual & auditory bilateral stimulus.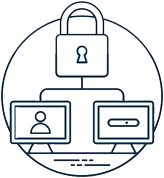 Secure Video Conferencing
Secure, world-wide compliant video conferencing (HiPAA, GDPR, PIPEDA and more...)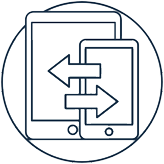 Desktop, Tablet or Mobile
Easy set up on any device
No software to download and works on any computer, tablet or smartphone.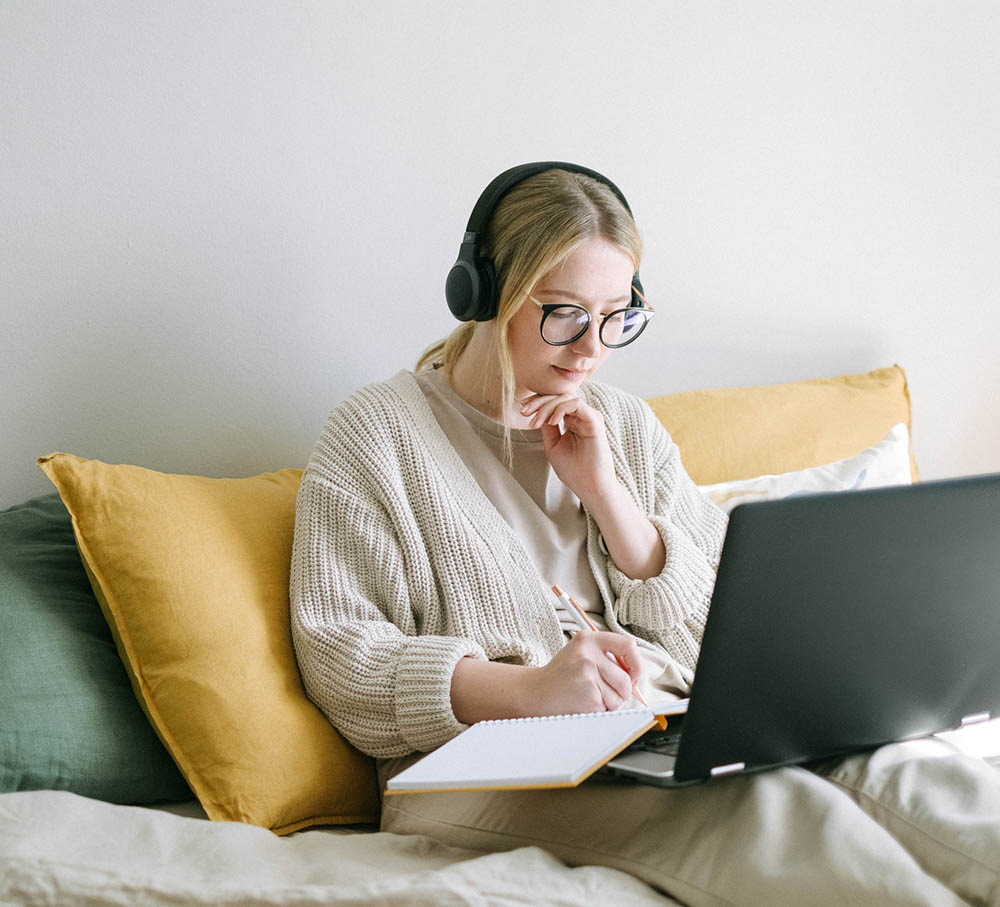 EMDR equipment for the digital era
Many therapists now do a significant proportion of their EMDR work online. While general purpose video conferencing can be used for online EMDR therapy, performing bilateral stimulation remotely can often be awkward and lacks the professionalism of an in-person session. Bilateral Base gives therapists everything they need to deliver the same high quality EMDR experience online as in their therapy room.
Use any EMDR tool, anywhere
Up to now, therapists have been limited by the type and quality of bilateral stimulus they can use during remote sessions. Bilateral Base has created a set of visual & auditory tools that can all be used during online sessions to provide maximum flexibility and an outstanding client experience.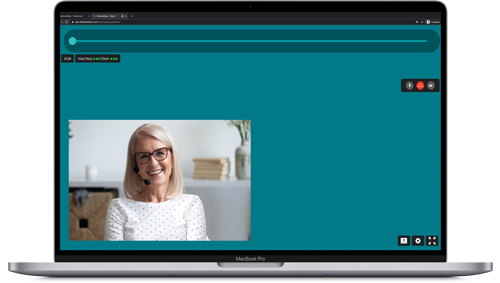 An extremely flexible tool for visual stimulus during remote EMDR. The on-screen light source is smooth and clear, making for easy eye tracking. Extensive customisation options deliver bilateral stimulation that is perfectly aligned to your clients' needs.
Auditory stimulus for online EMDR is combined with video conference sound and delivered through your client's headphones. The Auditory Studio library has a diverse range of bilateral tones to suit each client.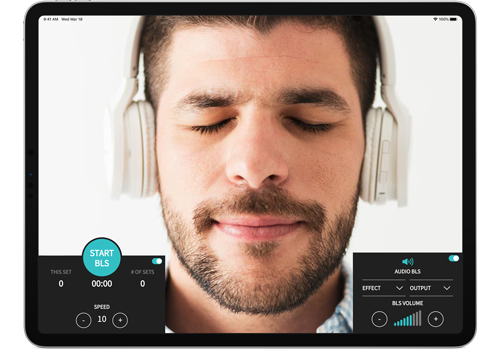 Take a look around the Online EMDR Platform.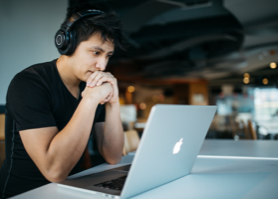 Secure Video
Conferencing
Encrypted video conferencing ensuring the highest level of privacy.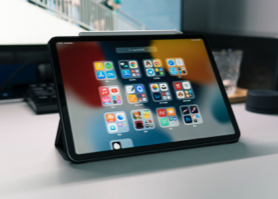 Bilateral Base brings the benefits of EMDR therapy on whatever device your client has available.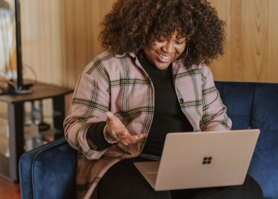 Securely record and share sessions for accreditation and supervision purposes.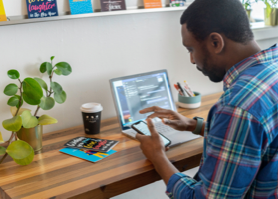 Therapist and client can easily share their screen with each other to view documents, images etc.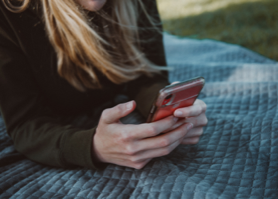 Client appointment manager
Easily manage your list of clients and send each one a secure reusable link to join sessions.
Save client session settings
BLS settings are automatically saved at the end of each session, so they can be reused in future sessions.
Frequently Asked Questions
Have some questions before you get started? Check out our FAQs below. If you still have questions,
speak directly with our team of experts.